Notice:
Due to

COVID-19

all Doctor consultations
will be conducted via Tele-Medicine
"Helping Patients to a Better Quality of Life"
By focusing on a patient-first mentality, Omni Patient Advocates strives to be the standard of care for medical marijuana patients in Pennsylvania. As one of the premier providers in medical marijuana certifications, Omni PA consists of a team of compassionate and knowledgeable, HIPAA compliant patient advocates that specialize in providing safe, affordable, and confidential medical marijuana access to patients. We understand your conditions and know when your pharmaceutical options for the management of your pain and discomfort just aren't enough.
Omni PA closely monitors Pennsylvania State and Federal marijuana guidelines and always remains up-to-date on the most recent legislation. Our licensed doctors, caregivers and patient advocates are handpicked and knowledgeable about all aspects of medical marijuana scheduling and patient fulfillment, and will keep you educated throughout the entire process.
Headquartered in Camp Hill, Omni PA is proud to be able to help those throughout the state of Pennsylvania get access to medical marijuana!
Omni PA is honored to be involved in the Pennsylvania community. By working with CPL Dane Freedman Foundation, we're proud to provide medical marijuana certifications to those that need it.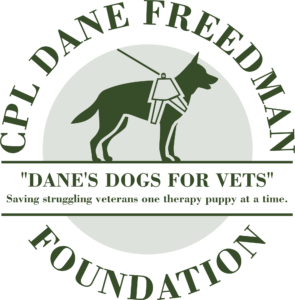 Affiliates: